Small Company, International Reach
Over 1,000,000 Vas-Q-Clips have been sold across the world since 2018. Our international presence expands to over 20 countries and is constantly increasing. Vas-Q-Clip™ strives to provide an optimal polymer clip solution to all corners of the world.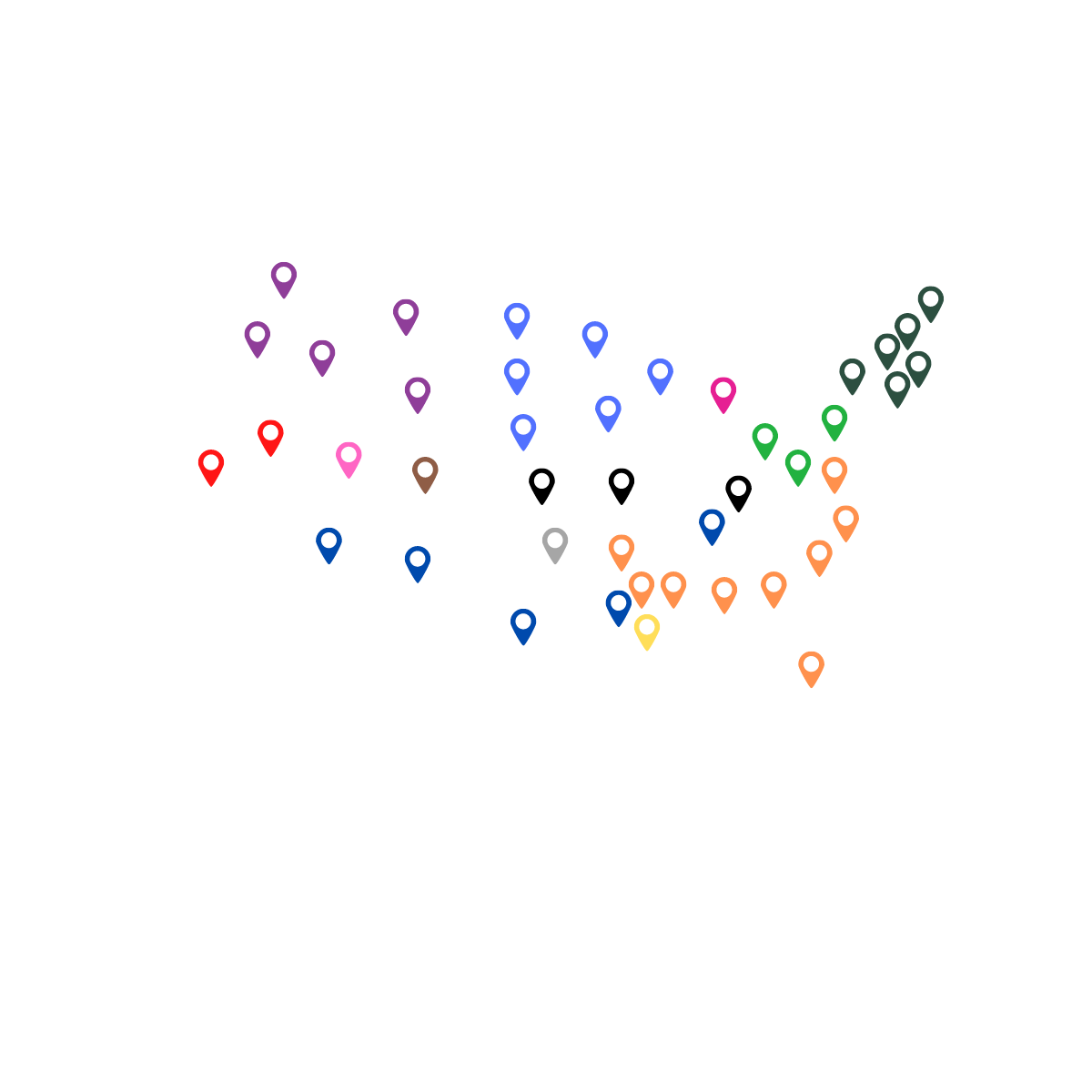 Domestic Coverage
Nanova Biomaterials has partnered with best-in-class surgical device distributors that demonstrate a dedication to excellence has empowered our success so far. Building a robust and vast supply chain network domestically and internationally to make Vas-Q-Clip accessible to a plethora of healthcare organizations is our priority. Worldwide Coverage
Nanova Biomaterials' Vas-Q-Clip™ has worldwide reach. We are continuously looking to expand and grow operations throughout the globe.